Thank you for following FinEd50's advocacy efforts. Please keep up to date with us by following us on Twitter!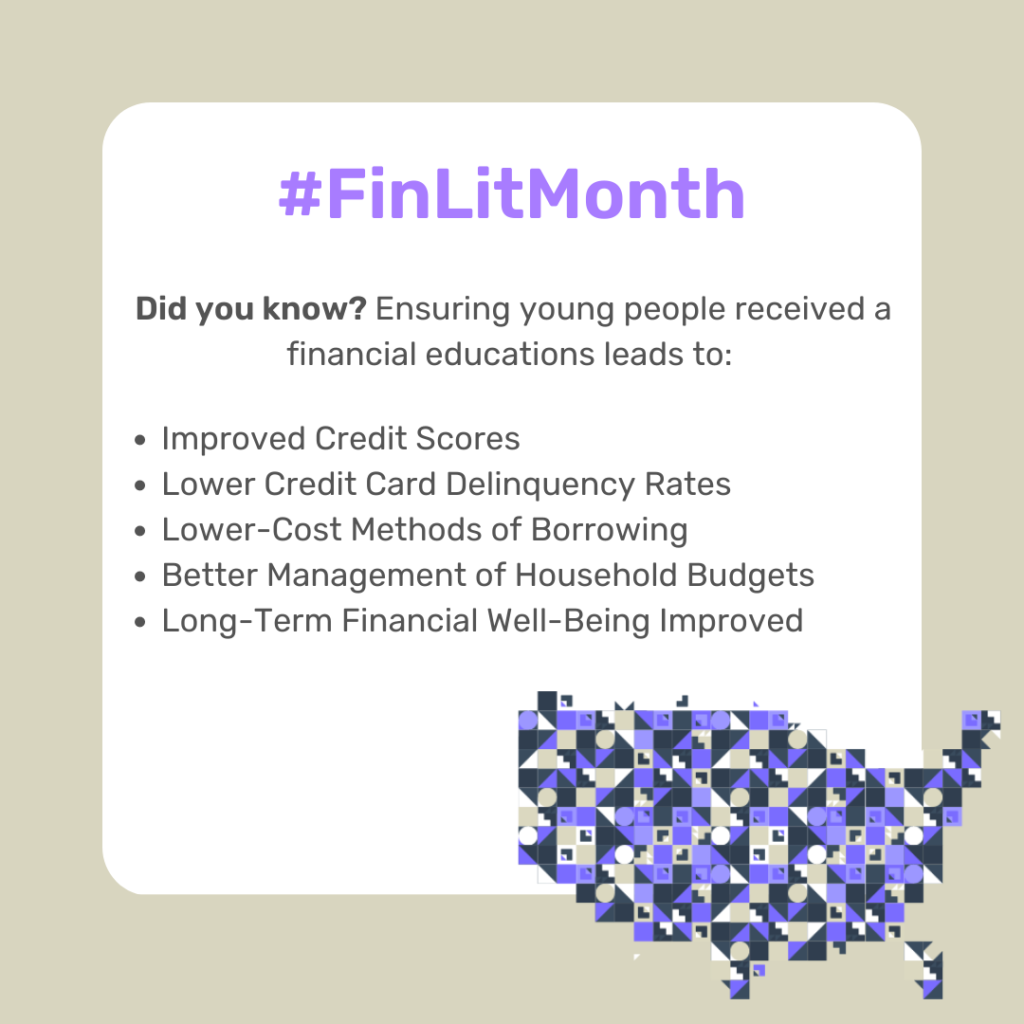 Active Legislation:  
Pennsylvania Updates:  
Following the passage of SB 1243 through the Pennsylvania senate in 2022, we've been working closely with Senator Chris Gebhard and the Pennsylvania State Educators Association (PSEA) on slightly modified language that would further support the needs of educators. We are hopeful that PSEA support will clear the path for passage of this legislation and ensure access to financial education for young people in the state. If you are from PA, please contact your representative and the PSEA and urge them to support a personal finance graduation requirement!
New York:
Following a New York State Education Department report that indicated a greater need for K-12 financial literacy education, a Blue Ribbon Commission was created to recommend changes to the New York State graduation requirements. We have identified Commission members who we think could be particularly strong champions for financial education. If you know anyone on the Blue Ribbon Commission, please urge them to work with FinEd50 to ensure students in New York receive the best quality financial education! Resources are available on our website to help you craft a letter to make the case for financial education in your state!
Other Legislation to Track!
As of this writing, Montana, Indiana, California, Idaho, Minnesota and Oklahoma are all starting to consider whether they should improve access to financial education in their state. If you are from any of these states, you can show your support for personal finance education initiatives – it is critical for as many of us as possible to be involved. Using the toolkits available on FinEd50's website you can craft a letter to send, tweet, or make a phone call to your state representatives to tell them why you think your state needs financial education.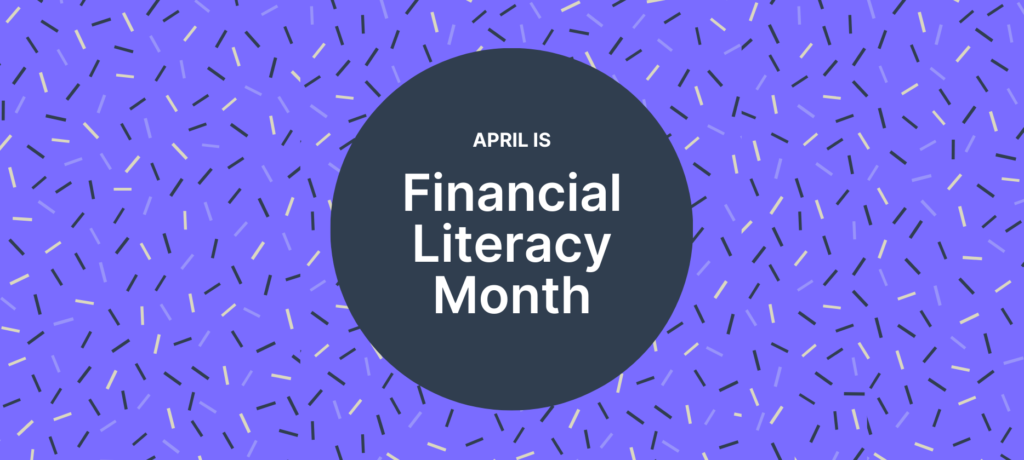 Financial Literacy Month:
April is Financial Literacy Month, and we are looking forward to promoting the importance of financial education in the effort to improve financial literacy capability across the country. As a coalition, we aim to uplift the voices of communities in their fight for access to financial education for all. We want to be a resource for individuals and provide them with the tools they need to craft a successful advocacy campaign.
Financial Literacy Month (#FinLitMonth) is the perfect opportunity for us to promote the importance of financial education and build financial capability. Throughout the month, the FinEd50 coalition along with our partners, will be promoting resources such as professional development opportunities, financial education content, and available research showing the impact of this work. Follow us on twitter and share our content with your networks this #FinLitMonth.