This has been a busy summer for the FinEd50 coalition. We had the opportunity to hold several events elevating the importance of financial education and welcomed a new member to the coalition. We are thrilled to welcome the Association for Financial Counseling and Planning Education (AFCPE) to the FinEd50 team! Together, we hope to reach even more states to expand access to quality financial education.

If you are interested in joining the FinEd50 coalition, please contact us directly. We are always looking for ways to expand the coalition and our impact across the country!
Financial Football in Indiana!
Indiana was one of the nine states to pass a financial education requirement for K-12 students this year. Following the passage of SB 35, FinEd50 held a Financial Football event in Indianapolis to highlight the importance of financial education and support efforts to provide professional development opportunities for educators in the state.
Our event included a panel of educators, legislators and community members that were instrumental in the passage of SB 35 followed by a game of Financial Football. Former NFL Player Robert Mathis led scholars from Tarik Glenn's nonprofit DreamAlive in a fun game testing the young scholar's knowledge of key personal finance concepts.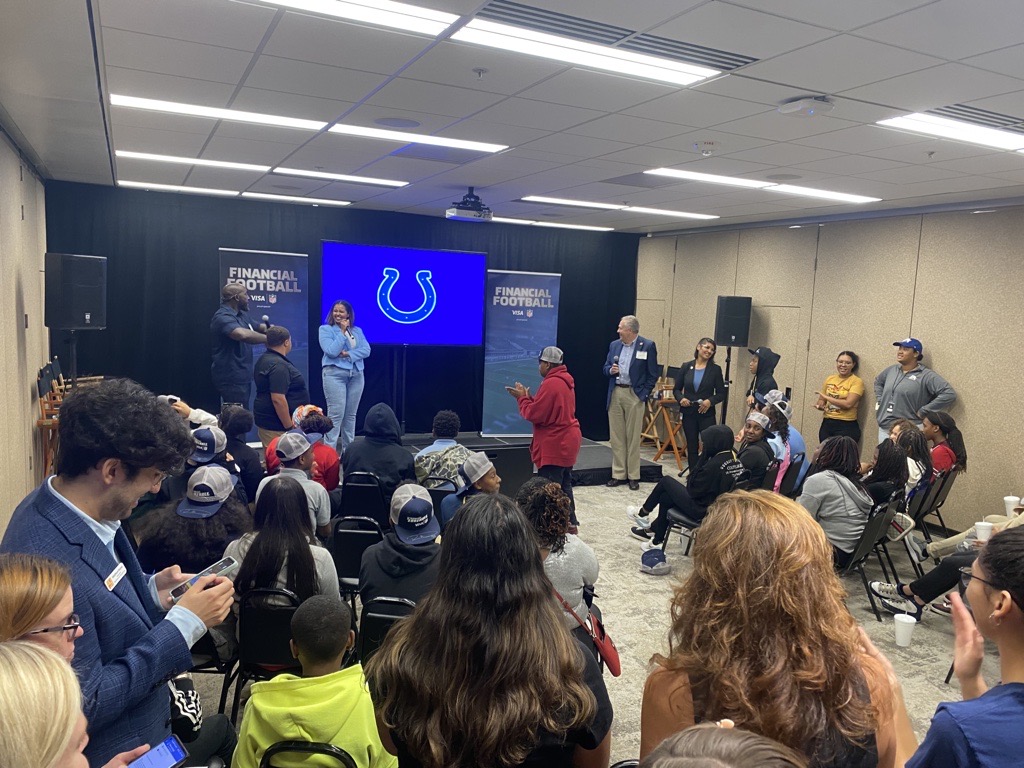 Elevating Young Voices in Oklahoma
At FinEd50, we are always looking for ways to center the voices of students and educators in our advocacy work. Hearing directly from students and teachers is the most impactful way to tell decision makers that financial education needs to be a priority. This August, we partnered with the Oklahoma Council for Economic Education at their Back-to-School fundraising event to highlight the voices of students and educators in Oklahoma.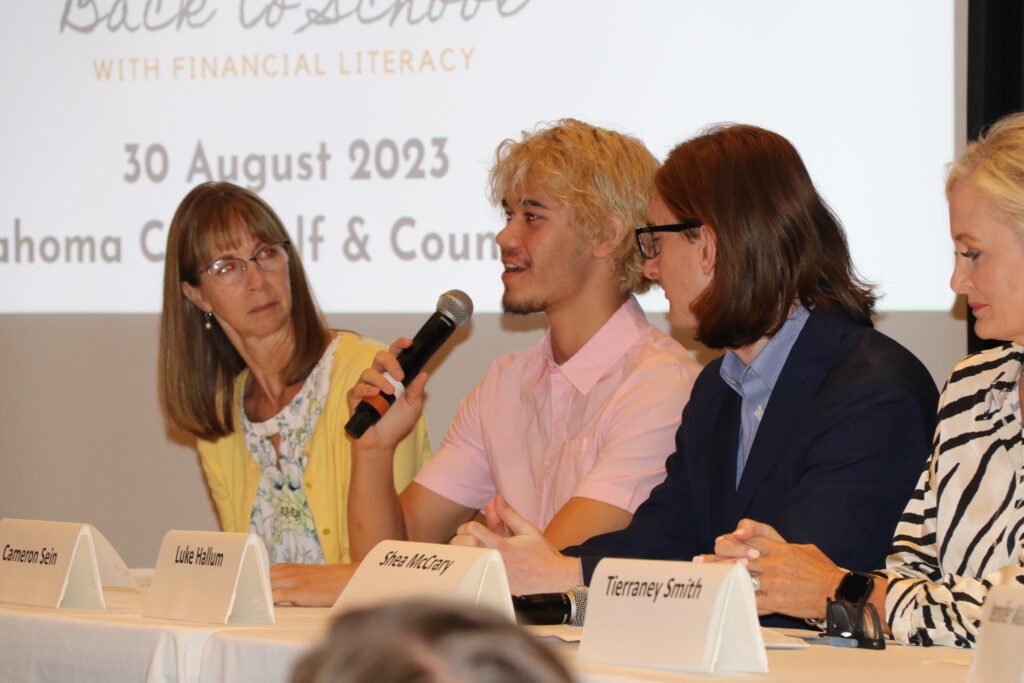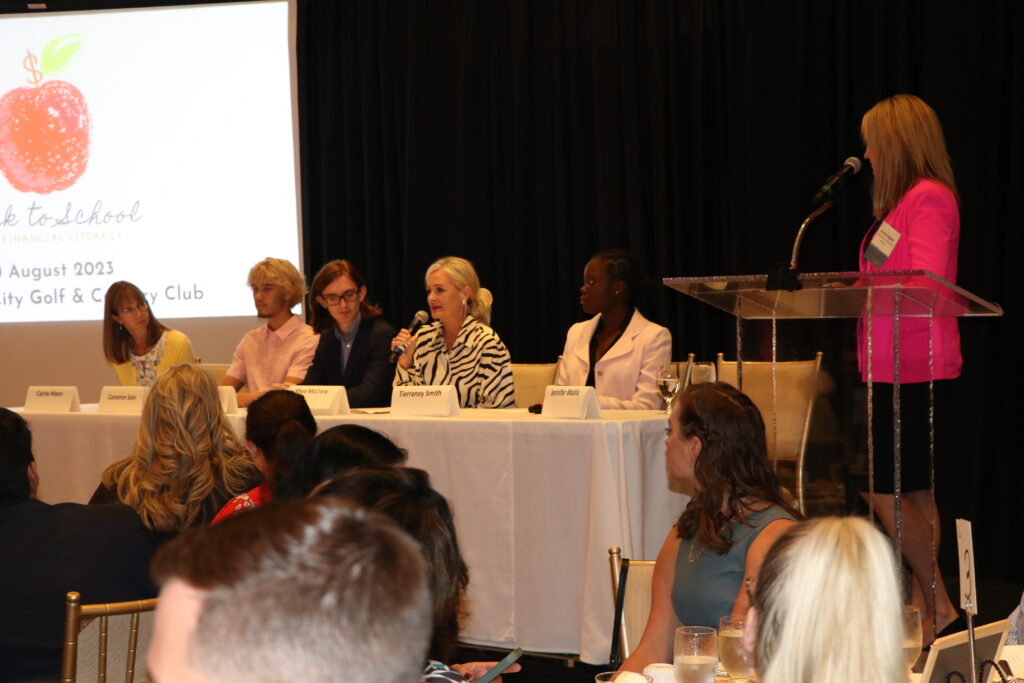 We coordinated a panel of two educators and three high school students who shared how financial education has changed their lives and why it is so important that every student receives these tools. Students talked about their communities and how for many students, the classroom is the only place they have access to quality financial advice. They emphasized how they are better prepared for life after graduation because of the personal finance courses their school offered.
NAST Conference
This summer we got to participate in the NAST Conference in Portland, Oregon. We worked with our partners at NEFE to create an interactive workshop that prepared treasurers to advocate for financial education in their states. Our session included an overview of the premier research in the field and working with participants to craft an advocacy campaign that was reflective of the needs in their states.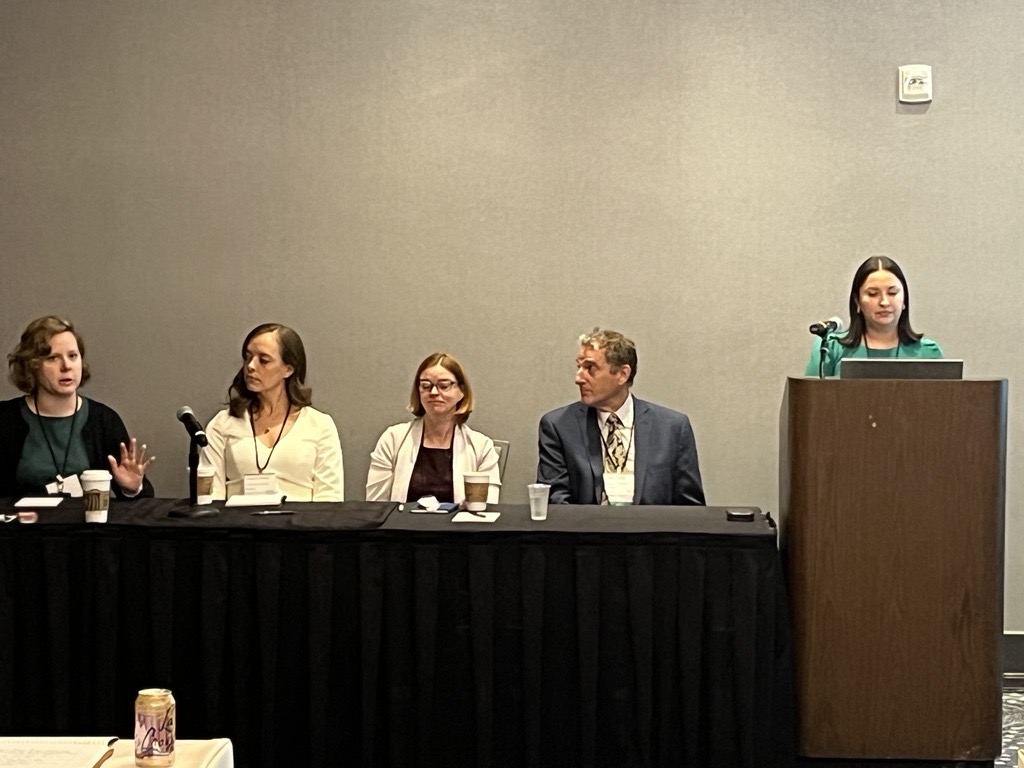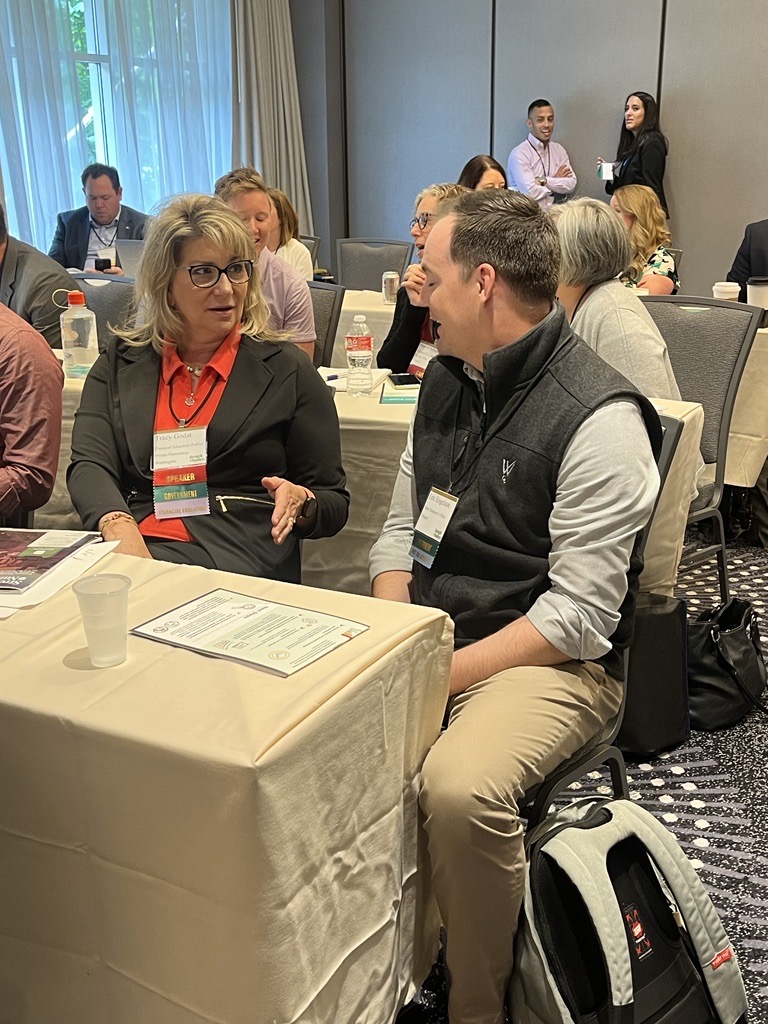 Introducing New FinEd50 Sponsorship Tiers
In addition to our advocacy working across the country, we are dedicated to following our advocacy work with accessible professional development opportunities to help prepare educators to teach personal finance. To reach as many educators as possible, we are excited to announce our new sponsorship opportunities. These sponsorship tiers allow local and national partners to fund professional development in target states.
Our tiers include bronze, silver, gold and platinum levels to allow partners of all sizes to contribute to funding professional development. As one of our founding partners, the Council for Economic Education will be spearheading professional development efforts that are funded through this new initiative. If you are interested in learning more about these sponsorship opportunities, please contact Chelsea Rose at crose@councilforeconed.org.