The FinEd50 coalition has welcomed another new partner to the team! We are thrilled to announce our new partnership with Step, the leading mobile banking platform, on a mission to improve the financial futures of the next generation. We are excited to welcome our first fintech partner to the coalition. As a coalition, we wanted to create a diverse group of partners that can work together to advance financial literacy efforts across the country.  
"Joining the FinEd50 coalition offers a tremendous opportunity to further our mission in helping the next generation improve their financial future … Step has empowered the leaders of tomorrow by providing both financial literacy education and practical tools that help build credit, provide banking services to the underbanked, and prepare users to be more financially independent. By collaborating with FinEd50 to accelerate access to financial education and services, we can help today's generation and future generations reach their full financial potential." 

– CJ MacDonald, Founder and CEO of Step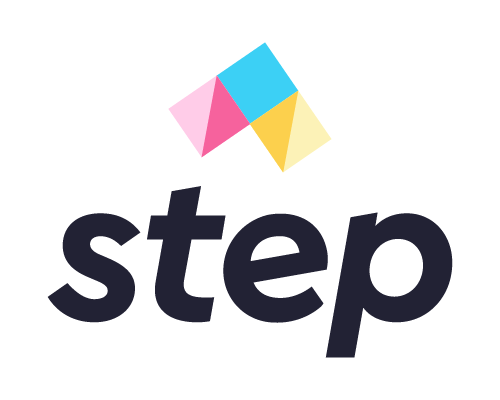 We are excited to work with Step and our existing partners to continue to advocate for financial education requirements in each state!